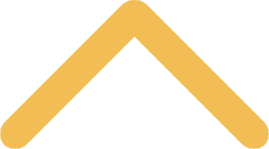 Student Employment Opportunities
To obtain a better understanding of the SNC student employment program and application process, please take a few minutes and read through the 
student employment process webpage
.
Catering & Operations Assistant
— Conference/Catering Services
Duties:
The SNC Conference & Catering department is seeking highly motivated, energetic, service-minded student employees to join the Conference and Catering Staff for the academic year.
Our department is comprised of the Campus Catering & Operations team and the Bemis Conference & Catering team. Together we provide "radical hospitality" for both on- and off-campus guests of the College. We service a wide range of college and public events including weddings, meetings, lectures, seminars, breakfasts, luncheons, buffets, cocktail receptions and everything in between.
Primary responsibilities include set-up, service and break-down of catered events and meetings; serving; bartending; dishwashing; physical set-up of rooms, tables, chairs, catering equipment, furniture, AV equipment, and other items as needed.
This is a part-time position averaging approximately 5-15 hours per week. Shifts are event based and vary each week. Must be available to work primarily evenings and weekends.
How To Apply:
Fill out the online application at the website link below. Indicate that you are interested in the Catering & Operations Assistant position by choosing the Campus Catering and Operations and/or Bemis Conference & Catering tabs.
For more information, visit this web page