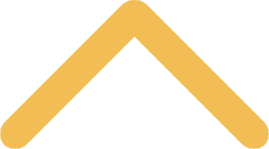 Student Employment Opportunities
To obtain a better understanding of the SNC student employment program and application process, please take a few minutes and read through the 
student employment process webpage
.
Spanish Translator
— Cultural Diversity
Duties:
Students who are proficient in reading and writing in Spanish language will assist in translation of key college admissions materials. This summer position will continue on in the upcoming academic year.
Students hired for this position must attend scheduled sessions with the translation coordinators and may work independently on their own once work examples of translated documents have been approved.
Job Qualifications: Student must have Spanish as a primary language as a minor (proficient at the 300 level) and be proficient in writing. Be able to recognize different expressions and dialects across American and European Spanish.
How To Apply:
Writing samples (up to 4 pages) requested of previous writing in Spanish.
Email the writing samples and a completed application to Amanda Kim at amanda.kim@snc.edu

St. Norbert College Job Application