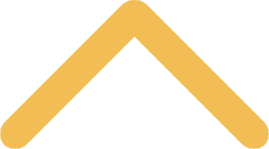 Student Employment Opportunities
To obtain a better understanding of the SNC student employment program and application process, please take a few minutes and read through the 
student employment process webpage
.
Duties:
Students in this position will mentor the incoming class of 2025 during the Week of Welcome and the FYE program in the Fall of 2021. There are also a few openings for mentors to work during summer orientation, June 8-17, 2021.
Please contact lse@snc.edu for more information.
How To Apply:
Complete the digital application found at the link below (look in the righthand column, toward the bottom). Applications due by 4:30 pm on Friday, Feb. 19.
Interviews will take place on Feb. 24 & 25. You'll receive information about how to sign up for an interview once you complete the application.
For more information, visit this web page