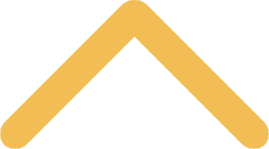 Student Employment Opportunities
To obtain a better understanding of the SNC student employment program and application process, please take a few minutes and read through the 
student employment process webpage
.
Parish Positions
— Old St. Joe's Parish
Duties:
Old St. Joseph Parish has a number of job openings. Positions include: bookkeeping, communications/social media, catechists and babysitters, liturgical coordinator, admin work/sacramental record keeping, wedding coordinator. See descriptions for each position at the link below.
Pay is $9.00/hour. Cross-training would start in the Spring 2021 semester. All majors can apply. Knowledge of the Catholic faith is preferred.
How To Apply:
You may apply for one or multiple positions by filling out the general college job application and submitting to parish@snc.edu.
If you have any questions regarding positions, please contact Amy Keehan in the parish office at 920-403-3988 or parish@snc.edu
For more information, visit this web page

St. Norbert College Job Application