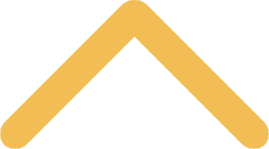 Student Employment Opportunities
To obtain a better understanding of the SNC student employment program and application process, please take a few minutes and read through the 
student employment process webpage
.
Music Minister
— Old St. Joe's Parish
Duties:
Works with the Parish Music Director to plan and implement liturgical music for all liturgies at the college parish.
Assists in leading choir and ensemble. Organizes music library and assembles weekly worship aid. Recruits choir members and schedules musicians.
A student in this position must possess strong musical skills as (one or more of) the following: a director, vocalist, keyboardist (preferred) OR other instrumentalist.
The music minister will work on a team with one other student music minister and one student worship coordinator. Average of 8 hrs. per week.

How To Apply:
Fill out standard SNC job application. Submit to St. Norbert College Parish ATTN: Brian Fogarty.
For more information, contact: brian.fogarty@snc.edu

St. Norbert College Job Application