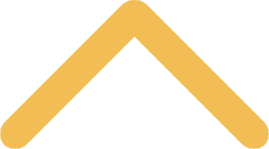 Student Employment Opportunities
To obtain a better understanding of the SNC student employment program and application process, please take a few minutes and read through the 
student employment process webpage
.
Graphic Design Assistant
— Office of Communications
Duties:
The Graphic Design Assistant will create internal and external materials following SNC brand standards, including print, e-communications, web, photo curation and production.
View full job description and qualifications at the link below.
How To Apply:
Please submit your online portfolio, résumé and cover letter for consideration to Nick Patton at nick.patton@snc.edu by March 26, 2021.
For more information, visit this web page