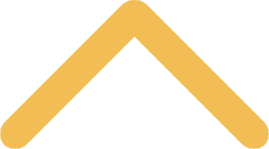 Student Employment Opportunities
To obtain a better understanding of the SNC student employment program and application process, please take a few minutes and read through the 
student employment process webpage
.
Duties:
The Leadership, Student Engagement & First-Year Experience Office Assistant will manage projects during the academic year and provide administrative logistic support to programs. The responsibilities also include maintaining the office reception area in a professional and friendly manner; providing clerical support; scheduling meetings; and running errands.
Reports directly to the office manager of LSE.
How To Apply:
Complete the application, linked below. For more information, visit https://www.snc.edu/lse/positions/
For full consideration, apply by 8 a.m. on Monday, March 29, 2021. Interviews will take place after that date.
For more information, visit this web page