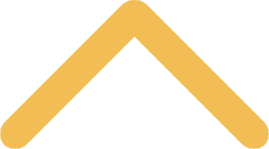 Student Employment Opportunities
To obtain a better understanding of the SNC student employment program and application process, please take a few minutes and read through the 
student employment process webpage
.
Leadership Development Student Coordinator
— LSE
Duties:
There are 3 positions available under this job title. One works with co-curricular leadership programs like Emerging Leaders, one works with Greek and Independent groups, and the third works with student engagement and organizations.
The students in these positions assist with planning events, managing registration and other forms related to programs and events. They recruit students to attend events and work with other students in leadership positions both in the LSE office and beyond. Students in these positions may also work with other offices or committees on campus as a part of their work.
How To Apply:
Complete the application, linked below. For more information, visit https://www.snc.edu/lse/positions/
For full consideration, apply by 8 a.m. on Monday, March 29, 2021. Interviews will take place after that date.
For more information, visit this web page