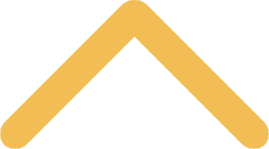 Student Employment Opportunities
To obtain a better understanding of the SNC student employment program and application process, please take a few minutes and read through the 
student employment process webpage
.
Generations of Faith Babysitter
— Old St. Joe's Parish
Duties:
Our Generations of Faith Babysitters are responsible for the following:
-Watching children under the Kindergarten grade level
-Assist in providing a safe, Christ-centered environment in which parents can leave their children
-Work with babysitter coordinator and Program Coordinator of Faith Formation on WEDNESDAY NIGHTS for 1-1.5 hours
-Complete safe environment training for the Diocese of Green Bay
-Although our parish is providing babysitters on a weekly basis, our babysitters will be working in rotation. Therefore, it is likely our babysitters will be working once a month. Scheduling can be flexible. If you have any questions, please contact Jennifer Rapavi at jennifer.rapavi@snc.edu.
How To Apply:
Please fill out our application at https://forms.gle/9wG3sZBnHcKxFsfB8
For more information, visit this web page