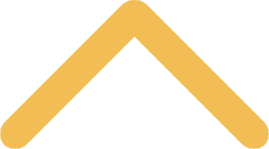 Student Employment Opportunities
To obtain a better understanding of the SNC student employment program and application process, please take a few minutes and read through the 
student employment process webpage
.
Athletics Communications Student Assistants
— Athletics
Duties:
The Athletics Communications office has several openings for student work during the 2021-22 school year. Duties include working home athletic events which include, but not limited to, overseeing and recording game statistics. A working knowledge of sports is necessary, but we will teach the statistical knowledge. Evening and weekend availability is required. Availability during winter break is preferred.
How To Apply:
For more information or to express interest, please contact Assistant Athletics Director/Communications Dan Lukes at dan.lukes@snc.edu.