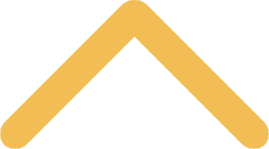 Student Employment Opportunities
To obtain a better understanding of the SNC student employment program and application process, please take a few minutes and read through the 
student employment process webpage
.
Campus Center Operations Manager
— LSE
Duties:
This position would start in Fall Semester 2021.
Assist with set up for events in the Campus Center, including but not limited to: setting up tables, chairs, and audio visual equipment.
Perform housekeeping duties, including but not limited to: sweeping, mopping, vacuuming, cleaning windows and tables.
Responsible for the proper opening and closing of the Campus Center.
Must be able to work weekend shifts between 11:00am and midnight.
Prior knowledge of audio visual equipment is preferred.
Must be able to work independently with limited to no supervision.
Support the employees at Phil's by picking up food baskets and taking out the trash.
Operate the Recreation Desk and hand out/set up sports equipment.
Work closely with intramural sports referees and players.
Effectively collaborate with other employees.
Actively monitor the building, handling issues that may arise.

How To Apply:
Contact John Seckel at john.seckel@snc.edu for application.