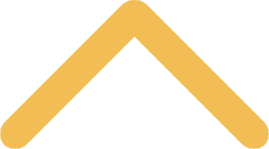 Student Employment Opportunities
To obtain a better understanding of the SNC student employment program and application process, please take a few minutes and read through the 
student employment process webpage
.
Front Desk Representative
— Kress Inn
Duties:
This position is responsible for checking guests in and out; assisting with reservations; and professionally meeting customer needs and other duties such as preparing daily continental breakfast. Work schedule varies.
Applicants must be able to work during the summer, academic breaks, weekends, as well as into the following academic year.
How To Apply:
If interested, please send completed application to Sharon Glatz at sharon.glatz@snc.edu.

St. Norbert College Job Application