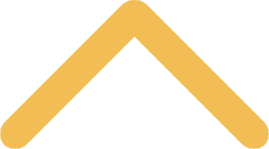 Student Employment Opportunities
To obtain a better understanding of the SNC student employment program and application process, please take a few minutes and read through the 
student employment process webpage
.
Kress Inn Housekeeper
— Kress Inn
Duties:
The Kress Inn is hiring student staff for housekeeping. Positions are available starting at the beginning of May and would continue through the summer.
This position will provide housekeeping services for all suites, guestrooms and public areas. Work schedule will vary. Housekeeping shifts are day hours, some 4 hour shifts, no evenings
Applicants must be able to work during the summer, academic breaks, as well as into the following academic year.
How To Apply:
If you have any questions, please contact Jackie Lopez. Please submit completed application to Jackie via email at jackie.lopez@snc.edu.

St. Norbert College Job Application