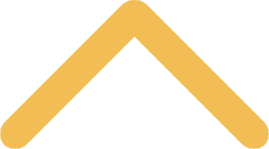 Student Employment Opportunities
To obtain a better understanding of the SNC student employment program and application process, please take a few minutes and read through the 
student employment process webpage
.
Ruth's Marketplace Food Service Team Member
— Dining Services
Duties:
Ruth's Marketplace Food Service Team Members duties include, but are not limited to the following:
-Set-up, service, and clean-up of meal plan meals.
-Dish washing for meal service and events.
-Nightly tear down & deep scrubbing of floors/stations
and reset of floor plan.
-Being customer friendly & aware of their needs.
-Effectively communicating via headset with staff.
-Work in compliance with safety and sanitation standards.
While we will happily train candidates, any experience in the food service industry is a plus. All shifts range from 3-4 hours and are subject to change with needs of the college. The minimum age requirement for students to work here is 16.
How To Apply:
If you think you would be an excellent addition to a fun, fast paced, rewarding team then look no further. To complete an application click on the link below.
For more information, visit this web page