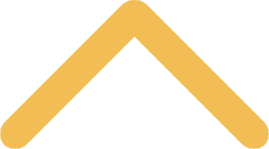 Student Employment Opportunities
To obtain a better understanding of the SNC student employment program and application process, please take a few minutes and read through the 
student employment process web page
.
Football Student Manager
— Athletics
Duties:
Position Overview-
Managers under the supervision of the head football manager will be responsible for equipment setup/breakdown and filming practice on a daily basis. Practices will be on Monday, Wednesday, and Thursday from April 2 - April 26. There will be one practice on Sunday, April 29.
Responsibilities-
Practice setup and breakdown
Filming practice
Ensure proper storage of equipment
Compensation
Managers earn hourly pay at minimum wage. They work about eight hours a week.
This is a great opportunity for a student who loves the game of football or sports in general. This position will educate students on how to become a successful manager.
Hired individuals will be given preference on returning for the fall season. No prior experience is needed and all are encouraged to apply.

How To Apply:
If you are interested in information regarding becoming a team manager, please contact Coach Mitch Chester at mitch.chester@snc.edu

St. Norbert College Job Application