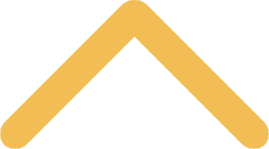 Student Employment Opportunities
To obtain a better understanding of the SNC student employment program and application process, please take a few minutes and read through the 
student employment process webpage
.
Student Housekeeper
— Facilities
Duties:
Working on the Housekeeping crew will include, but not limited to the following duties. Removal and installation of windows from frames. Washing windows, screen, frames. Vacuuming and sweeping. Washing furniture, Assist with special event set-ups. Assist full time housekeeping personnel as needed. Responsibilities during Packer Camp are as follows. Cleaning of bathrooms, removal of garbage and recycling, vacuum, sweep and wet mop floors and dusting. Stripping linens and making of beds, removal of dirty towels and replacing with clean. Must be able to work weekends from end of July through middle of August.
Must be honest & trustworthy. Able to work on a 8 ft. ladder. Lifting up to 50#'s; Hours are Monday through Friday 6:00 a.m. to 2:30 p.m.

How To Apply:
Fill out application or submit resume to Leroy.Korntved@snc.edu.

St. Norbert College Job Application