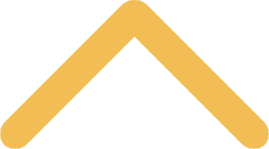 Student Employment Process
Applying for On-Campus Student Employment
Explore on-campus student employment openings. Select the position you are interested in and follow the "How to Apply" instructions listed.

Required Forms for Student Employment
Once a student is hired they must go to the office of financial aid to complete employment forms no later than their first day of employment.
Form I-9
Students are required to provide documents that establish both identity and employment authorization. The most acceptable way is to provide a valid U.S. passport. Students can establish identity and proof of citizenship with an unexpired picture ID card AND an original social security card or certified copy of a birth certificate. A complete list of acceptable documents can be found on the U.S. Citizenship and Immigration Services website.
Federal Withholding Form W-4
If needed: State Withholding Form or Reciprocity Form
General Rules of Conduct Form
International students should complete employment verification forms directly with the Payroll Office.