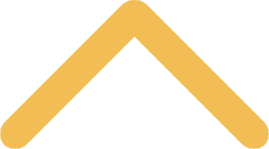 Student Organizations at St. Norbert College
Looking for information about hosting elections, virtual meetings and other student organization managment topics? 
We offer more than 100 student organizations, plus leadership development programs, and on-campus employment opportunities. Take a look around and find something that's right for you – or create your own student org!
*Organizations shaded in red are currently on probation and should contact the Office of Leadership, Student Engagement, and First Year Experience to renew their status as a recognized organization.
Last update: Friday, June 11, 2021 11:28 a.m.