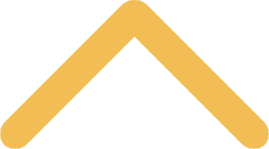 Student Organizations at St. Norbert College
Looking for information about hosting elections, virtual meetings and other student organization management topics? 

We offer more than 90 student organizations, plus leadership development programs, and on-campus employment opportunities. Take a look around and find something that's right for you – or create your own student org!