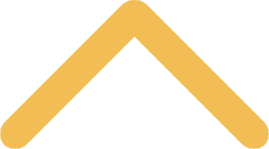 Student Employment Opportunities
Thank you for your interest in joining our Sturzl Center team in our work to connect students with opportunities to impact our local, national and global community through service. We do not have any open positions at this time. If you wish to check out other employment opportunities on campus visit the Student Employment website.
 The following positions are filled for the academic year.
Academic Service-Learning Assistant
Academic Service-Learning Assessment Assistant
Academic Service-Learning Assistant - Village Project Student Coordinator
Growing Stronger Together Tutor Mentor
Michels Hall & RTC Service Program Student Coordinator 
Social Media and Marketing Student Coordinator
---
Interested in employment with the TRIPS program? TRIPS is a collaboration between the Sturzl Center for Community Service and Learning and the Emmaus Center for Spiritual Life and Vocation. Look for information on employment with the TRIPS program on the TRIPS website. 
---