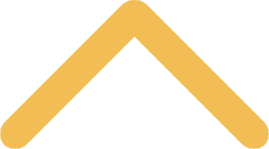 Student Employment Opportunities
Thank you for your interest in joining our Sturzl Center team in our work to connect students with opportunities to impact our local, national and global community through service.
The Sturzl Center is currently accepting applications for the 2018-19 academic year.
Please review the position descriptions before applying.
Postion Descriptions:
For first consideration, please complete this Employment Application by Sunday, February 18.
Interested in employment with the TRIPS Program? TRIPS is a collaboration between the Emmaus Center for Spiritual Life and Vocation and the Sturzl Center for Community Service and Learning. Look for information on employment with the TRIPS program on the TRIPS website.