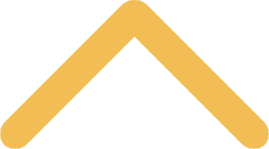 Youth-to-Youth Service Program
The Youth-to-Youth Service Program (Y2Y) is comprised of several campus and community partnerships which serve under-represented youth in the greater Green Bay community.

The mission of Y2Y is to engage these youth with St. Norbert College students in a service-learning environment that promotes both the success of the youth and SNC students. K-12 educational support is provided through five distinct service programs and events under the Y2Y umbrella.

These programs provide experiential learning opportunities for students and support the community partners to better serve under-represented youth and their families.

The Village Project
This academic-service learning program helps first-year education students to strengthen their skills while helping under-represented youth in the Green Bay community.

Michels Hall Service-Learning Program
The Michels Hall Service-Learning Program provides St. Norbert sophomores with the opportunity to live, learn and serve together. Students serve with community partner sites impacting youth and poverty.
others.

Kids to Campus
Kids to Campus is an interactive one-day campus event that creates an access point to higher education and STEM learning for underrepresented youth in our community. St. Norbert students are paired with 2-3 youths for the day to learn what college is like from a positive role model. 
CONNECTIONS Program
CONNECTIONS, offered through
Multicultural Student Services
, creates an atmosphere and support for first-year research fellows to work together to develop leadership skills, while serving others on campus and in the community.