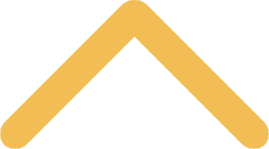 Kids to Campus
At this annual spring event, St. Norbert College students host youth from the Green Bay Area Public School District's after-school programs. The youth are placed in teams with SNC students – many of whom are also mentors and tutors in the after school programs. Together they attend STEM workshops, tour the campus and share a meal at the all-you-care-to-eat buffet in Ruth's Marketplace, which is a highlight for many youth!

Preference for this program is given to education majors. 

Sturzl Center for Community Service and Learning uses the Kids to Campus model to support other youth-focused college awareness events on campus, serving nearly 400 high-poverty youth. All youth have the opportunity to learn more about what life looks like for college students, experience several aspects of a college campus and begin to see themselves as future college students.