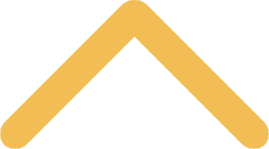 SyNC: An Outreach to the Northeast Wisconsin Business Community
Are you looking to build a game-changing partnership?
Companies in northeast Wisconsin know that St. Norbert College is a rich source of exceptional, difference-making talent.
Less well known is that, aside from preparing new generations of organizational leaders, we also offer companies a wealth of resources that can have similarly dramatic impact on their success. You can learn more by:
Attending the State of the Economy address each February
Joining us for the annual SyNC Event each April
For more information, contact Amy Kundinger at 920-403-4223 or 
amy.kundinger@snc.edu
.