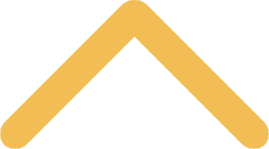 About Title IX at St. Norbert College
At St. Norbert College you have the right to be free from all forms of harassment, including gender-based misconduct and sexual harassment.  We believe gender-based misconduct or sexual harassment is a clear violation of the sacred dignity of each human person and erodes the best vision of communio, an ideal which can not exist where trust and responsibility are violated.
Title IX - a federal law passed in 1972 prohibits discrimination on the basis of sex in any federally funded education program or activity.  
The purpose of 
Title IX is to create a safe campus environment that protects students, faculty and staff from incidents of sex-based discrimination and sexual harassment, including sexual violence, relationship violence and stalking.  
This website has been created for our college community, so that anyone at any time, can access all Title IX related information including the college's policies, types of assistance available and how best to access them, and how to report incidents of sexual harassment or violence.
If you do not find the information you are seeking, please contact:
920-403-3039