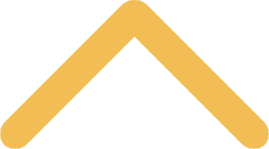 Title IX / Gender-Based Misconduct and Sexual Harassment Procedures
Members of the St. Norbert College community, guests and visitors have the right to be free from all forms of harassment, inclusive of sexual and gender-based misconduct. Consistent with its Mission and Core Values, the College believes in a zero tolerance policy for all forms of sexual misconduct, harassment, and gender-based misconduct.
Where such sexual harassment or gender-based misconduct takes place, it is a clear violation of the sacred dignity of each human person. Therefore, all forms of sexual harassment/sexual and gender-based misconduct on campus are strictly prohibited. All members of the campus community are expected to conduct themselves in a manner that does not infringe upon the rights of others. 
Additional information on sexual harassment and gender-based misconduct can be found in the documents below:
St. Norbert College Gender-Based Misconduct and Sexual Harassment policy
St. Norbert College Faculty and Staff Sexual Harassment Resource Guide
St. Norbert College Student Sexual Harassment Resource Guide