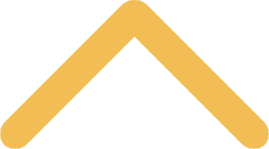 Trip Participants
Full-time SNC students who are committed to social issues, direct service, making a difference, and having fun are invited to apply.

Did you see that last part? TRIPS is fun! We organize students into teams of 6-10 people and prepare you to join the ongoing work of a community partner in another part of the country. Before you travel, students will learn a TON about leadership, social justice, Catholic Social Teaching, individual strengths, team dynamics, and more. On your trip, you'll make friends with people from other majors, invest your time and energy in the common good, reflect on how these experiences are shaping your values and vocations, and listen to A LOT of music. When you return to SNC, the TRIPS Staff will help you create an action plan to invest what you've learned back here in our local community.
Participants should commit to attend small group meetings with their teams as well as TRIPS Program large group events about once-per-week throughout the year.  TRIPS begins in October and lasts until the end of the spring semester.