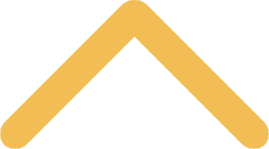 2023-24 Issues and Destinations
The TRIPS Program is excited to return to work with partners in communities around the United States during the 2023-24 academic year. Every trip will learn about the systemic problems and solutions related to a specific social issue, work with an agency working to strengthen the community, and organize an advocacy project to strengthen our own community after returning to campus. 
*The TRIPS Program at St. Norbert College and our community partners are still monitoring the status of COVID-19 around the country as we consider service trips during the 2023-24 academic year. Please monitor the St. Norbert College website for more information. All dates are subject to change.