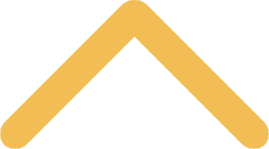 Boot Camp
Think of it as basic training for your body.
Boot camp is a group exercise class that mixes traditional callisthenic and body weight exercises with interval training, strength training and exercises that focus on sports-based movements. While there are a variety of styles of fitness boot camps, most are designed in a way that pushes the participants harder than they'd push themselves.
Led by certified instructors through our partnership with Prevea LeadWell, the co-ed classes are geared toward intermediate to advanced fitness levels and abilities.