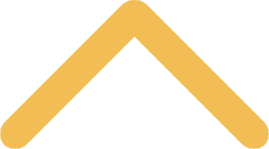 GetFit Exercise
Come get healthy! Led by a Prevea LeadWell instructor, this twice-a-week program is designed specifically for St. Norbert College.
Learn the right steps to start and maintain a successful wellness program.
Get fitness instruction on exercising with minimal equipment, basic knowledge on nutrition, and the skills needed to maintain a healthy lifestyle.
GetFit classes held throughout the year in the Van Den Heuvel Family Campus Center (gymnasium and wellness room).
Get Fit is held continually throughout the year with some short breaks over the holidays and academic breaks.  Go to the following link for the schedule of when classes are held:
calendars
.