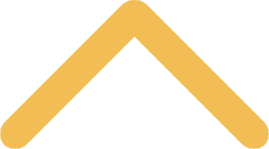 YOU@SNC
The YOU@SNC portal invites students to set goals for personal wellness; learn about advocacy for self and others; achieve academic success; educate self about physical and mental health; create healthy relationships; learn about active anti-racism; optimize your sleep, fitness, and mental health; grow your faith and spirituality; and access personalized resources on a range of topics from mindfulness to community engagement to online learning during a global pandemic.
YOU@SNC is a 24/7 anonymous, online well-being space designed specifically for SNC students. The content is available and relevant to faculty and staff although, at this time, the portal prioritizes student needs while encouraging all members of the community to read, engage, explore, and learn.
Please take a moment to check it out: you.snc.edu. To access you simply create a fully confidential account with your six-letter SNC campus login and password, then begin exploring the content which includes hundreds of short, accessible, evidence-based resources.
If you have questions or feedback about the portal, be sure to reach out to any member of the Wellness By Design team via email at counseling@snc.edu, or https://www.snc.edu/wellnessbydesign/. The team looks forward to hearing about the content you're finding helpful, or what you'd like to see added to the site.
The YOU portal is 100% confidential. No personal data will ever be associated with St. Norbert College or shared with any third parties for commercial purposes. By logging in, you agree to the Terms of Use and Privacy Policy.