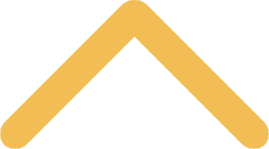 World Literature
From Greek mythology to Russian fiction, world literature mines the human experience across time and place. Its plots and characters offer an understanding of history and culture that sheds light on universal questions of ethics and values.
When you study world literature, you learn to uncover meaning and motivation in great works and to express your discoveries clearly and critically. In other words, you hone your ability to glean lessons from the sweep of humanity and to apply them to your personal and professional life.
World literature is not offered as a separate academic program nor does it belong to a single academic discipline. World literature
courses
may be taken to meet your core curriculum program requirements.