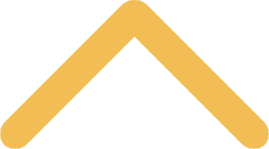 WWHEL Spring 2022 Conference
Authentic Leadership in a Pandemic World
There is no doubt that the pandemic has affected our personal lives. For many of us, multiple aspects of our work routine and plans have been disrupted. Adjusting to changes in communication methods, new work environments, and finding ways to manage our mental and physical wellness are just some of the challenges many of us are facing. How do we maintain our authentic sense of self, and the ways in which we are uniquely leaders, as we face the challenges the pandemic poses?
This hy-brid conference takes place April 13, 2022, from 9 AM - 3:00 PM (in-person check-in starts at 8:00 A.M.), to connect and learn with others during the annual WWHEL conference, focused on Authentic Leadership in a Pandemic World. 
Keynote and other sessions will explore topics such as:
Navigating the before, during, and after of COVID-19

Exploring and navigating the privilege and bias present in our communities

Taking a purposeful pause

Exploring our new reality
St. Norbert College will partner with Dr. Adrianne Fletcher, licensed clinical social worker and higher education administrator, and other leaders in the development of conference programming. Dr. Fletcher will lead an interactive keynote session, breakout sessions, and a concluding conversation about learning from the day.
This event is sponsored by the Wisconsin Women in Higher Education Leadership (WWHEL).  

 ______________________________