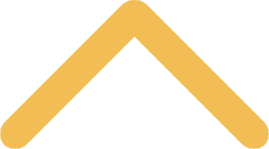 Division of Business and Finance
The mission of St. Norbert College's division of business and finance is to provide financial, operational and administrative leadership embracing the spirit and tradition of communio. We serve as good stewards in optimizing financial, human and physical resources while providing exemplary service in a collaborative, responsive and knowledgeable manner.
Business and finance team members support the success of all students, staff and faculty, consistent with the mission of the college. We aim to accomplish this by continually seeking understanding, empowering others through knowledge sharing, and engaging in the continuous learning and development of our talented staff.