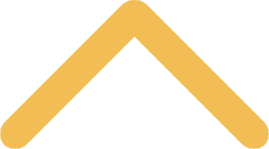 Sex & Gender Harassment/Discrimination

Get Help
Reporting Options
Students
Faculty and Staff

St. Norbert College is committed to supporting a learning and working environment that protects the sacred dignity of the human person and fosters the mutual respect necessary for communio to flourish. 

Here you will find information and resources available on campus and beyond to anyone who has experienced sex or gender discrimination, including rape, sexual misconduct, sexual harassment, sexual assault, bullying and stalking. Please refer to the SNC Sex and Gender Harassment/Discrimination Policy for further information on the terms listed here.

Important: Non-sexual forms of harassment/discrimination or bias incidents are handled outside of Title IX. View the Non-Discrimination Policy or learn about and report a bias-incident here.