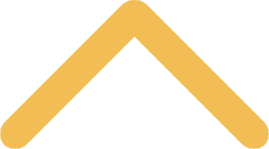 Contact Title IX Staff
 
Additional Teams Supporting Title IX
Title IX Grievance Process Team
Several staff members at the college serve as part of the grievance process team, in additional to their regular positions within the college. These individuals have been specially trained according to their role on this team.
Title IX Advisory Committee
Student, staff and faculty representatives from St. Norbert College, Title IX staff members and a member from the Sexual Assault Center of Brown County make up this group which helps support Title IX issues, policies and educational efforts.