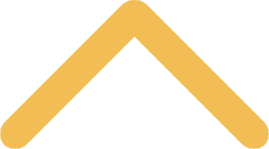 Title IX Advisory Committee
Student, staff and faculty representatives from St. Norbert College, Title IX staff members and a member from the Sexual Assault Center of Brown County make up this committee.
Goals of the group include:
Facilitating community-wide communication, to promote transparency and develop trust regarding Title IX, for all campus constituencies, including students, staff, faculty, and alumni; 

Soliciting and representing community feedback, gathering best practices, creating advocacy opportunities, and sharing observations that inform the College's ongoing review of Title IX policy and response;

Evaluating climate study data for trends and put forward recommendations based on data analysis;

Participating in the Culture of Respect collective efforts for the SNC campus;

Releasing an annual report, summarizing the work of the Advisory Committee and recommendations made to the Office of Title IX and Compliance; and

Completing a thorough review, every three years, to track progress and growth surrounding Title IX-related endeavors for the SNC community.

 
For more information about this group, contact Sarah Olejniczak.