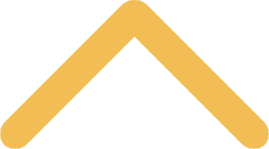 Gain Insights … Develop Leaders … Hone Skills
As part of its commitment to community outreach, St. Norbert College hosts programs of special interest to business leaders. You'll find inspiring speakers, enlightening seminars and skill-building classes, all focused on helping your organization thrive in a competitive marketplace.
CEO Breakfast and Strategy Series
Each winter, we bring top business leaders to campus to speak to executives from all fields. Drawn from companies nationwide, CEO series speakers also include regional leaders with globally focused businesses.
The Center for Exceptional Leadership™
The Center for Exceptional Leadership provides developmental opportunities for the region's business leadership by offering a highly individualized program of assessment, planning, development, coaching and mentorship, all focused on building confident, visionary champions of an organization's mission.


SyNC Event
Are you looking to create a game-changing partnership? Each spring, representatives from northeast Wisconsin businesses are invited to campus to learn about the myriad ways they can partner with St. Norbert College to impact their business goals. Our faculty, staff and students are a rich source of exceptional, difference-making talent.