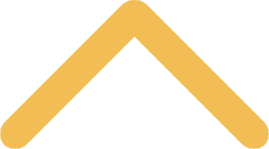 Early Alert (Share a Concern)
In case of emergency, call 911, 988 (Suicide and Crisis hotline) or Campus Safety at 920-403-3299. Please note that this website is not monitored 24/7. 
---
Our goal is to provide students, faculty, staff and visitors a safe environment in which to live, study and work. You are a partner in this mission! In alignment with the college's Catholic and Norbertine values, we approach each report with great respect for the dignity of the individual.

Using the forms below, please describe the behaviors of concern and any related information. If you choose to give us your name, we may contact you if we have further questions. Any information you provide in this referral will be maintained with the strictest privacy. However, the information may be shared with appropriate college staff who can best respond to the concern and under the restrictions set forth by FERPA.