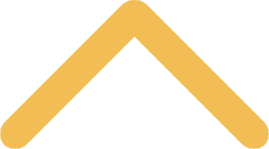 Martha Kiedrowski
Program Coordinator of the Emmaus Center and for Mission & Heritage
B.A. Communicative Disorders

Martha Kiedrowski began her employment at St. Norbert College as an administrative assistant to the Parish and to the associate vice president for Mission & Student Affairs in 2018. Martha transferred to the Emmaus Center for Spiritual Life & Vocation in August 2019 and retained her work with Mission events.

Martha is excited to offer her talents in support of St. Norbert College's missions and traditions to help all in the college community find true happiness in discovering God's will for our lives and embracing it with a joyful heart.

Martha and her husband, Dan, have three wonderful blessings in their son, Victor, and daughters, Lia and Meredith.