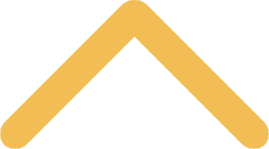 Department of Facilities
The department of facilities is responsible for the maintenance and care of more than 1.4 million square feet of 81 campus buildings and 112 acres of land. Facilities personnel work hard to ensure a safe, clean, cost-effective and environmentally-friendly atmosphere for everyone to enjoy.
In order to accomplish this task, the department of facilities is divided into the following units: office administration, central supply and purchasing, mechanical systems, maintenance services, grounds/vehicles and housekeeping/refuse/recycling.