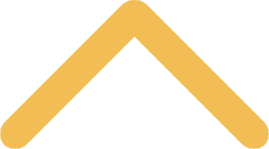 Mission and Vision
The mission of the Office of Faculty Development (OFD) is to provide opportunities for professional and personal renewal and growth to both full- and part-time faculty members in all stages of their careers.
As the college dedicates itself to providing institutional resources which encourage personal development in an atmosphere of caring, mutual respect and trust, so too the OFD commits itself to maintaining the resources requisite for fostering an environment of hope and opportunity – an environment conducive to growth, revitalization, and renewal.
Finally, just as the college strongly values high academic quality in the form of superior faculty, staff, students, academic programs and resources, so too does the OFD make central to its mission bringing to full potential the skills, talents and expertise of all faculty members.
Faculty development at St. Norbert College is a communal effort possessing the potential to benefit all institutional constituencies and to unite those groups into a vibrant and nurturing learning community characterized by the open communication, mutual respect and trust to which our
collegial mission statement
binds us.