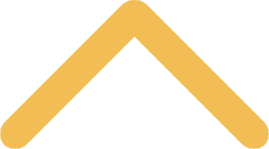 About the Mulva Library
Libraries are where people and ideas converge and spark the creation of new knowledge. As the intellectual heart of campus, we work to provide a place where students, faculty, staff and the wider community can learn, innovate, collaborate and find that important time to reflect. 
Collection
Our collection has thousands of electronic publications and e-books for scholarly or leisure reading and more than 200,000 books, journals and audio-visual materials.
Library Policies
Learn our policies regarding library use and collection here. We strive to be a space that is trauma-informed and equity-informed. Learn about our philosophy of librarianship here.
History
The original library was a small room on the first floor of Main Hall and consisted of books donated by students. In 1924, the library moved to Boyle Hall. In 1977, the Todd Wehr Library was established through the remodeling of an existing campus dorm. In 2009, the Miriam B. & James J. Mulva Library opened its doors thanks to the immense generosity of Miriam and Jim Mulva. The basement (studio space) was added in 2013.
Visit Us
The library is accessible in-person, virtually or by phone. Please text, call, or email library@snc.edu if you'd like to plan a visit for a group.