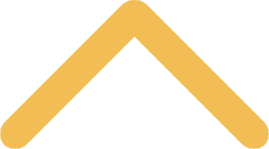 About the Mulva Library
Libraries are where people and ideas converge and spark the creation of new knowledge.
As the intellectual heart of campus, we work to provide a place where students, faculty, staff and the wider community can learn, innovate, collaborate and find that important time to reflect. 
Explore your interests – intellectual, spiritual, recreational and vocational. Discover your ideal space within our modern, comfortable surroundings. Grow your understanding of the world. Boost your confidence as a researcher and learn to navigate all varieties of information. 
Along the way, you'll be greeted by our friendly library team ready to offer
a wide range of services
designed to meet your needs. 
Prep for your next visit by reviewing our upcoming hours, maps and directions, and more below. After that, we look forward to seeing you in person!
chat loading...