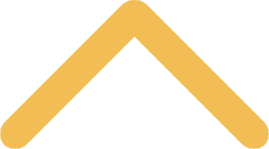 Archival and Rare Materials
The college archives and special collections bring history to life. You'll find treasures such as college photos, building blueprints, botany books, gems from the Norbertine order and college records.
Access a variety of our rich materials online by visiting: 
Many of the items we preserve do not circulate or aren't available online due to their rarity or fragile nature.
To explore these materials and others,
contact Sarah Titus
 for an archives appointment or access to the reading room and the archival vault.
chat loading...