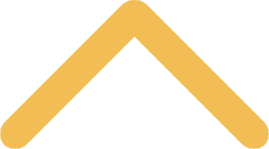 Media
We have both educational and popular movies and other videos via streaming, DVD and Blu-ray. In addition, we have a variety of spoken-word and music available.

Our most popular movie titles are displayed on the first floor and all titles are listed in our catalog.

Ways to Watch in the Library
While many of our laptops no longer have DVD drives, there are still a few you can check to play DVDs and headphones are also available for use.

If you need a space to watch DVDs or Blu-Rays, go to the information desk and request our DVD/Blu-Ray player to use with a study room TV monitor. We also recommend you reserve a room ahead of time to ensure you have a space to watch the DVD or Blu-Ray.

All of our media can be found behind the information desk – just ask us for the materials you need... and remember you can check these out for free!
chat loading...