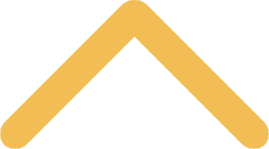 Library Spaces
Whether you're looking for a quiet spot, need room to spread out and work, or like to have technology on hand, we've got you covered. And Ed's Coffee Shop can satisfy that coffee craving, too.
Book a Space
Reserve a spot to get work done and choose from a wide array including group study rooms, classrooms and workstations in the Mulva Studio.
Tech in the Library
State-of-the-art technology isn't just present here, it weaves its way into your overall experience. Enter the library and you're greeted by tools ranging from computer pods with dual screens to TV/Audio Studios.
Photo Galleries
Explore our library through our photo galleries.
chat loading...