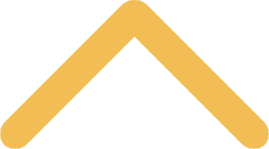 Library Spaces
There are a variety of areas in the library you can reserve for use through the campus' room reservation system. Most have flexible furniture and also vary in their available technology.

View the tables by level below or our floor map to find the ideal combination of space and equipment to fit your needs.
And don
'
t forget to check out remotes, cords and other equipment!
If you need assistance, talk to our staff at the information desk, contact us at 920-403-3466 or email library@snc.edu.