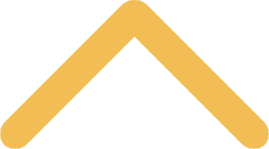 St. Norbert College Computer Account Management
Each St. Norbert College community member is provided a computer account for access to resources such as email, the Internet, software and network file storage.
Password Management
It's important that you keep good track of your passwords using secure methods. For individual password management questions, take a look at our knowledge base article.