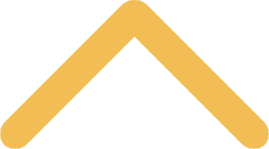 SNC Day
We're thrilled to have the opportunity to showcase all that St. Norbert College has to offer at SNC Day. 
Saturday, Sept. 21, 2019
10 a.m. to 4 p.m.
St. Norbert College
There are lots of venues to explore and activities to participate in.
One of the abiding principles of the college's founding order, the Norbertines, is to offer "radical hospitality." We want to make every visitor to campus feel welcome and at home that day. Join us, and be sure to visit again!
Information Tents
Pick up SNC Day maps and information at the tents located at:
Third Street, between the Mulva Library and the Ariens Family Welcome Center
Third Street, west of the F. K. Bemis International Center
Main Hall lawn – Have a souvenir picture taken here and share it on social media with #SNCDay for a chance to win prizes.
A Look Back at SNC Day 2018 ...