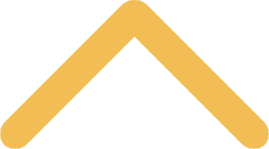 SNC Day
We are thrilled to have the opportunity to showcase all that St. Norbert College has to offer.

SNC Day 2020 was canceled in response to the coronavirus pandemic, but please plan to join us this fall on Sept. 18, 2021, when it returns. Here's some of the fun you can expect for SNC Day 2021:
Musical Entertainment
Educational Activities
Children's Activities
Art Market
Alumni and Parent Events
Campus Tours
Athletic Demonstrations and Activities
A Look Back at SNC Day 2019 ...