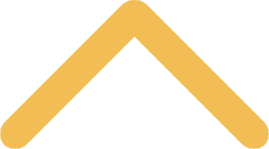 SNCtalks
SNCtalks is a storytelling initiative that features talks given by SNC students, staff, faculty and alumni. The TEDtalk-style presentations highlight the unique passions, talents and endeavors of the speakers, providing a space and time for hearing others' stories and embracing our shared humanity.

Check back soon for information regarding SNCtalks 2024!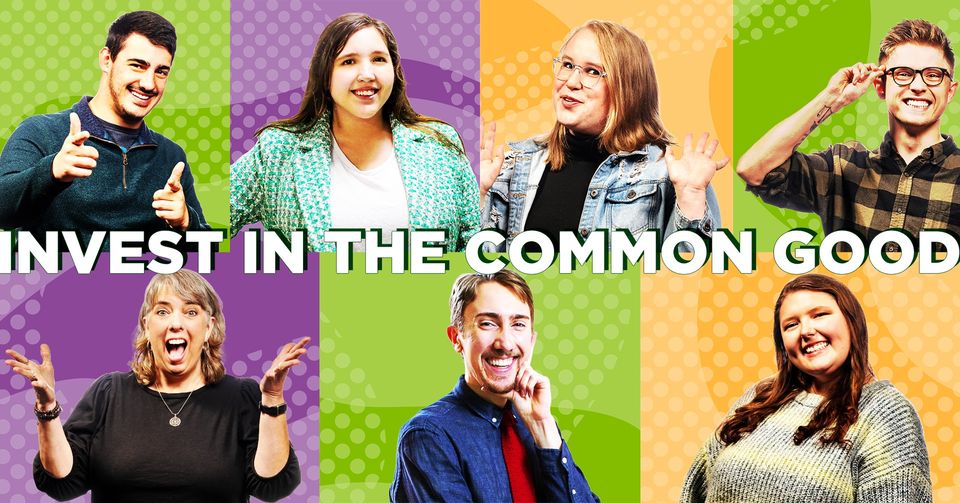 Watch the videos
from our 2022 event.