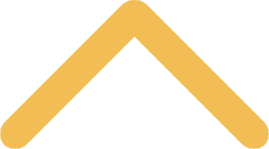 Note-Taking Assistance
As an accommodation for a documented disability we sometimes provide class notes. We hire an individual who is in the same class as the student and is willing to duplicate their notes regularly so we can make them available for the student receiving this service. The notes are valuable study aid for this student. You may also find that by taking careful notes, your notes will be better, clearer and more useful to you, personally.

Note-takers are expected to attend class daily and follow the guidelines set by the Office of Academic Success, Support and Accessibility.  To enter your payroll into Knightline follow the Payroll Entry Directions.
If your professor has announced in class the need for a note-taker and you are interested, please call our office 920-403-1321 or stop in at Todd Wehr Hall, room 211 to apply for this
paid position
.