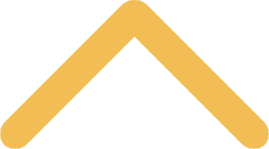 SNC ID Cards
Your SNC ID Card is the official ID card of the college and should be carried with you at all times. Your SNC ID card is set up to:
access your meal plan (if you purchase one)
access your residential hall
access services at the library
charge books in the Follett Book Store
access two declining balance accounts: meal dollars included in your meal plan, and custom cash, an optional declining balance account
If you should lose your SNC ID card, please report it to campus card services immediately at 920-403-4030. If you lose your SNC ID card after campus card services is closed, please call campus safety at 920-403-3299. Please refer to the lost card procedure if you have any questions.