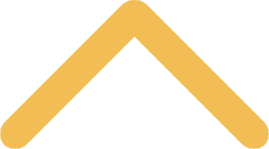 Partners in Your Success
It's not just students who can benefit from the knowledge and skills of St. Norbert faculty and staff: Businesses and organizations find valuable tools for their success here, too. From providing critical market intelligence, to helping organizations bridge culture and language gaps, St. Norbert College is delivering knowledge-based solutions to partners throughout the region and throughout the country.
Strategic Research Institute
One of the Midwest's most respected resources of data-driven insight resides at St. Norbert College.
Translating and Interpreting Services
St. Norbert College's translating services provide written and oral translations in dozens of languages for individuals and businesses.
Custom Language and Culture Training
We help prepare business leaders and others for work and travel overseas.
The Center for Business & Economic Analysis
The Center for Business & Economic Analysis hosts economics-related business opportunities and networking events. The faculty and students affiliated with the center work hand-in-hand with leaders in the local business and nonprofit community to provide pro bono consulting services.